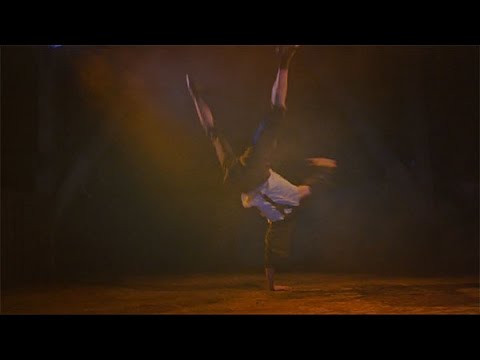 I've been combing through my Music Savage inbox opening email submission after email submission, in an attempt to find my summer album of 2015, and ladies and gentlemen I believe my search has finally ended. I present to you Oakland, California 4-piece Trails and Ways.
Bandmates Hannah van Loon (guitar/synths), Keith Brower Brown (guitar/synths), Ian Quirk (drums), and Emma Oppen (bass) are set to release their debut full-length album, Pathology, out 6/2 via Barsuk Records. The latest single is the spectacularly dance-fueled, ridiculously catchy number "Jacaranda,"  a song meant for repeated listens while driving with the windows down, or swinging from the branch of a flowering tropical tree, either one works.
Along with the latest single we also get to highlight the brand-spanking new video for an earlier single, "Skeletons," which features a post apocalyptic world and robotic dance moves from French artist Arthur Cadre, a perfect combination. 
Trails and Ways' music takes the wistfulness of youth, those days that seem to stretch on and on, when everything mattered so much and nothing mattered at all, and wraps it all up into shimmery pop hooks to be delivered right to your summer soul.
The band hits the road in support of the new record and will have a stop here in Boston at Cafe 939 on June 19th.