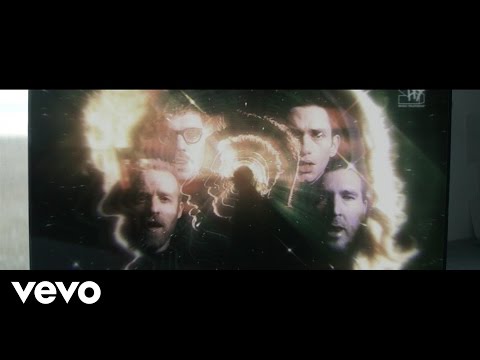 London's purveyors of perpetual dance beats and electro-soul since 2000 are back with their sixth studio album, Why Make Sense?, out May 19th via Domino Records. The video for the second single, "Need You Now," is a looping time hop of mystery and heartbreak set to a pulsing house-rhythm and a sorrowfully-spiraling chorus, provided by a sampled vocal from 80's R&B group Sinnamon, eternally calling out "I Need You Now!"
Hot Chip prove time and time again that neither the bleakest of settings, nor the saddest of souls, can suppress the overwhelming urge we have to bounce around a room to a funky groove.
Get your dance on live and in person when Hot Chip take to the road in May (tour info). They'll be at House of Blues Boston Thursday, June 4th so get yourselves physically ready!
Pre-order Why Make Sense?