Video | Casey Black – Little Bit Lonely
by Kyle Mitchell, the editor and founder of Music Savage, lover of music, hater of remixes.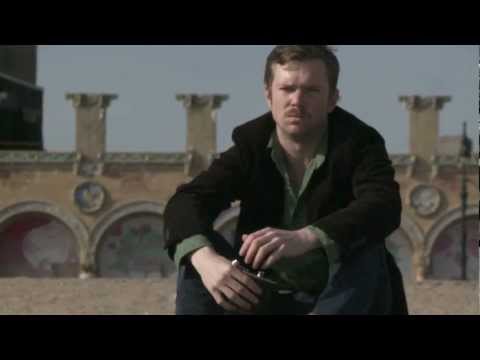 I'm happy to get to premiere the video for Casey Black's "Little Bit Lonely." ?Casey Black is the Nashville-born, son of  songwriter, Charlie Black.  The single, "Little Bit Lonely," appears on his latest record, It Shapes Me As It Goes, on Nonexistent Records. The video features a protagonist (Casey) who is sending a message in a bottle.  When he tosses the bottle into the ocean and returns home again and again he receives his bottle back on his stoop.  In an act of defiance he throws the bottle back in and waits to find out who's sending his messages back.  Its an allegory illustrating the possible difficulty when it comes to communicating between two people.
The song itself, is a sweet ballad, written as a correspondence between Casey and Jenny N, and the loneliness that comes from distance.  The tenderly strummed guitar, and weeping ornamentation create an intimate almost inside look at the songwriter's mind.  It's one of my favorite songs on Black's record It Shapes Me As it Goes, which is available here.
Connect with Casey Black
Web | Twitter | Facebook