Randy Haddock – Go Down to the Station
by Kyle Mitchell, the editor and founder of Music Savage, lover of music, hater of remixes.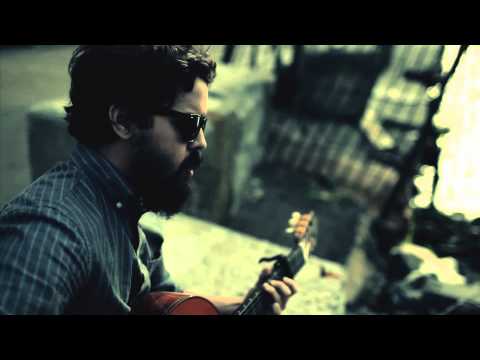 A few weeks ago, an artist by the name of Randy Haddock sent me over this video of himself playing a song he wrote titled "Go Down to the Station," over those couple weeks I've gone back again and again to hear the song.  Written as a murder ballad, and played solo, the sound is authentically folk sounding, and begs desperately to be played on your back porch, as the sun goes down, sipping whiskey.
So in the end, I'm posting this, hoping that he makes the EP he promises me he is making right now.  For now, we'll all have to wait.