Video | The Walkmen – The Love You Love
by Courtney Leigh Allen, is originally from Seattle but now writes, lives and paints in the great city of Boston, Massachusetts.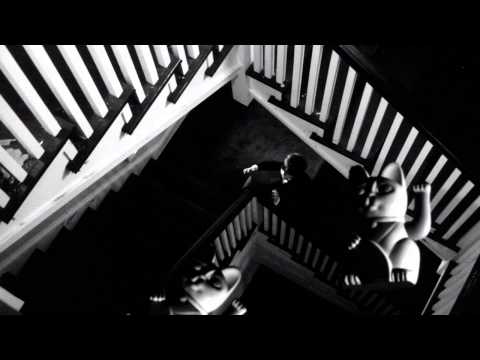 The guys of The Walkmen released the new video for their track The Love You Love. The video is directed by Sean Pecknold and features an introduction of the minute-and-a-half, slow-burning ambient track Jerry Jr.'s Tune before launching into the steady, rocking The Love You Love. Beware though, the black and white video is funhouse-inspired and features some weird creepy cat figurines.