Video | Oberhofer – Cruisin FDR
by Kyle Mitchell, the editor and founder of Music Savage, lover of music, hater of remixes.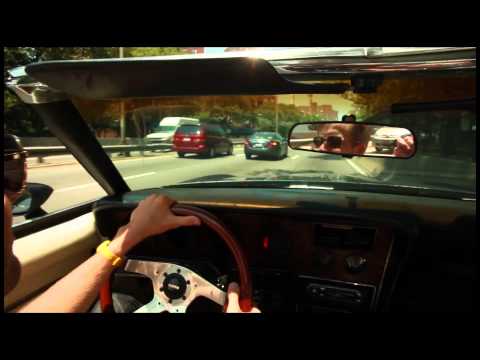 Delightfully poppy indie-rockers Oberhofer have put out a video for their slacker friendly track "Cruisin FDR" off their newest album Time Capsules II, which was one record this year that really surprised me.  It's a wonderful effort & a ton of fun to listen to.
Check out the video for "Cruisin FDR," which boasts the guys trying to cruise the town, but are interrupted by a horde of flesh eating zombies, all in vintage VHS off-tracking style.
Buy Time Capsules II