Video | Willy Moon – Railroad Track
by Kyle Mitchell, the editor and founder of Music Savage, lover of music, hater of remixes.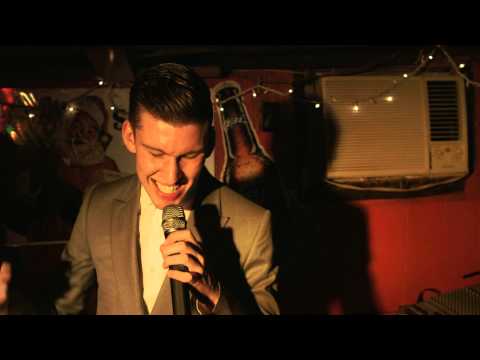 Third Man Records new artist is a kiwi by the name of Willy Moon, and well he's releasing this track "Railroad Track," that is about as catchy as an airborne virus.  Hyperbole aside, the music feels like it had some time in the supercollider mashing together rock tracks with hip-hop production.  I'm definitely hooked from the very beginning as the bells toll, and the gospel choir comes in, once the bass hits, I was totally sold.  The only unfortunate thing is how short and sweet it is, it practically begs for more.
Look for this track to be on his upcoming 7″ August 20th. Pre-order here.