New Music | Night Beds – Even If We Try
by Kyle Mitchell, the editor and founder of Music Savage, lover of music, hater of remixes.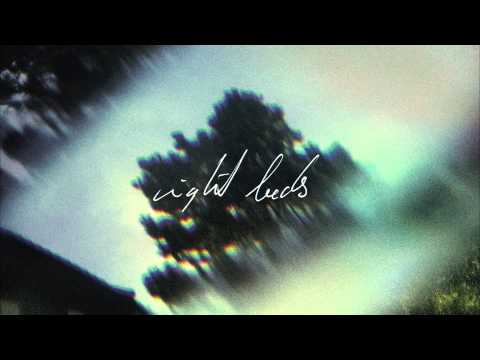 Night Beds is the bedroom project of Winston Yellen of Nashville. Months ago, he was signed to Dead Oceans and just now they are starting to push his wonderful music on the world. If you had been following along, I had posted a few of his tracks, gorgeous, melodic baroque – folk tracks with soaring vocals tender layers of string accompaniments that create a really beautiful aural soundscape.
The single, was released today via Dead Oceans.