Wishlist | Newport Folk Fest 2013 – Part One
by Kyle Mitchell, the editor and founder of Music Savage, lover of music, hater of remixes.
As we near the end of winter we'll all be thinking about long hot summer days, and of course, Newport Folk Festival. It's become the must go event of the summer for many of the music lovers in the northeast, selling out the last few years, and this year quickly selling out on early bird tickets and three day passes.  There are still tickets available, but they are being gobbled up pretty quickly, and will soon cease to exist. All of this has been done by the NFF team without any formal spending in marketing, and remarkably without actually posting a lineup.
That lack of a lineup leaves a lot of us putting our faith in those that create the festival, and well, we'd love to put our input in … because well, we've got this outlet and we're always eager to spread the gospel of the bands we love. So we were thinking, of the bands we all love who would we like to see most at Newport this summer?
If you haven't already gotten tickets, I'd suggest you do so now, before they sell out. >> Buy Tickets <<
Shovels & Rope
We've said it ad nauseum, this band is truly something special, and we'd love to have had them last year, and even more so this year. Their brand of music is irresistible and totally dynamic, and would fit in absolutely perfectly with the crowd and the festival.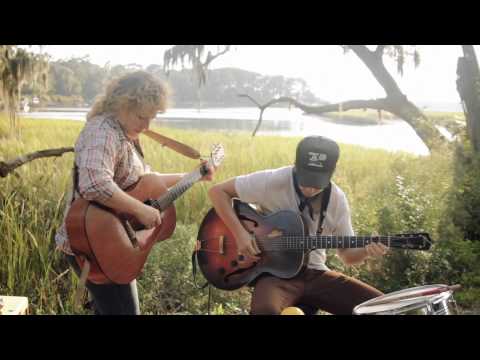 Blake Mills
We might be a couple years passed since Blake released his Break Mirrors record (my top of 2010) but we haven't seen him at the festival, and we're huge huge fans of his, and who knows he could be festival collaborator of the year (kind of like how Ben Sollee was on every stage all day long this year?)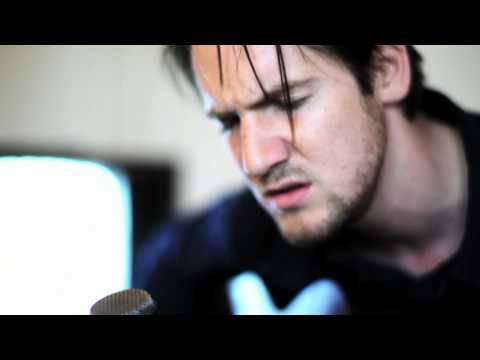 Father John Misty
King of 2012, Josh Tillman could light up the stage (any of them) with his music, his dancing, and his stage banter. This is perfect music for the festival, and his set could totally destroy.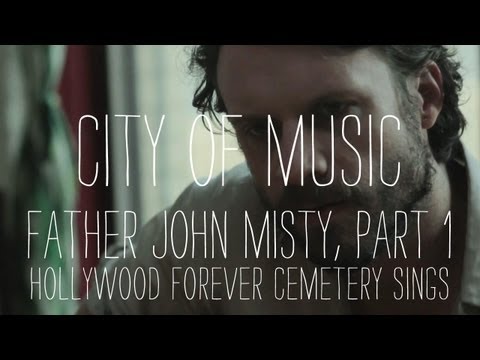 Michael Kiwanuka
He might be a soul artist, but his tender voice and beautiful tunes could tear down the walls of Fort Adams.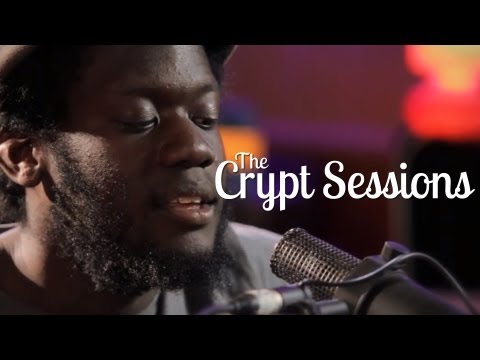 Big Harp
We fell in love with this band last year when they released White Hat, and they are releasing another album later this month. While White Hat is perfect lazy sunday folk music, their upcoming record Chain Letters is a bit more of a rock sound, they've got the ability to really wow the crowd with both sides of the coin.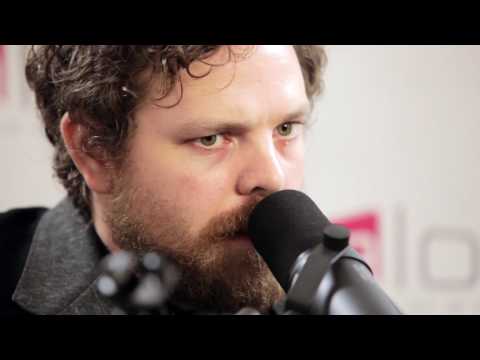 Denver
There's a lot of pedigree here, as some of the members of this band have already spent some time in Newport, but I could see this band of Highwaymen-esque tunes delight the fans from the second they get on stage. This is a damn good band, and more need to take notice.

He's My Brother She's My Sister
LA's He's My Brother She's My Sister would have to come a long way to play the show, but we'd love to have them. Their live show is one of the most fun, rockin, groovin sets I saw this year, and they'd hit the perfect note when the crowd needed an injection of energy.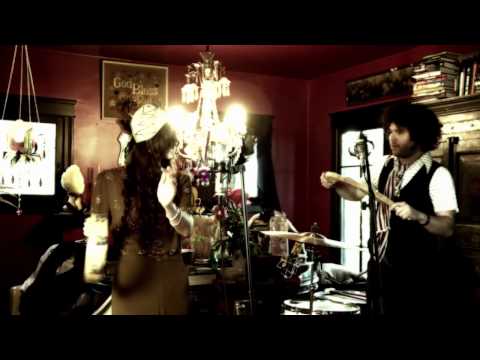 More tomorrow….