Alice Russell – For A While
by Ryan Doyon, a music loving, world traveling, hockey loving, Star Wars nerd. If you play music I want to know about it.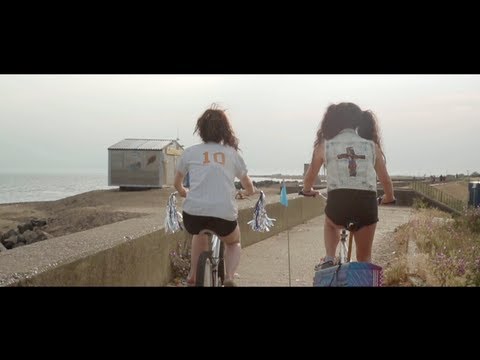 British soulstress Alice Russell seems to be enjoying her exceptional rise on the UK charts as her February 2013 release, To Dust, continues to bring in the accolades. She has just released her third single, "For A While," which comes with a super summery video featuring 2 girls living it up best friend style. The funky, hook-filled track is one of my favorites from Russell's amazing fifth album and highlights her talent at combining soul, gospel and r&b into one blissful sound.
Enjoy these waning days of summer and do like the friends in the video do…. get on a bike, head to the beach, grab a slurpee or 2, and get your dance on!