Video | Liz Green – Where The River Don't Flow
by Ryan Doyon, a music loving, world traveling, hockey loving, Star Wars nerd. If you play music I want to know about it.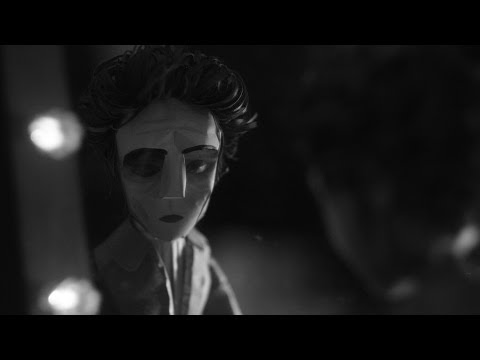 [M]ix a stunning voice with a masterful video and you get a sensational three minutes and forty-five seconds of Burtonesque greatness. Manchester singer-songwriter Liz Green will release her sophomore full-length album, Haul Away, on April 15th via PIAS Recordings. In 2007 Green won the Glastonbury Festival Emerging Talent Competition, which gives unsigned musicians a chance to perform on the much-coveted main stage during the Glastonbury Music Festival, and she's been quite busy since. Her debut album, O, Devotion!, released in 2011, along with a steady show schedule throughout Europe, has made her quite popular across the pond. I think it's only a matter of time before even more American music fans take notice of this talented artist.
Enjoy the video for the single, "Where The River Don't Flow," made by the amazing Joseph Brett, and twirl around the room without a care in the world.