Video | Bear Hands – Giants
by Kyle Mitchell, the editor and founder of Music Savage, lover of music, hater of remixes.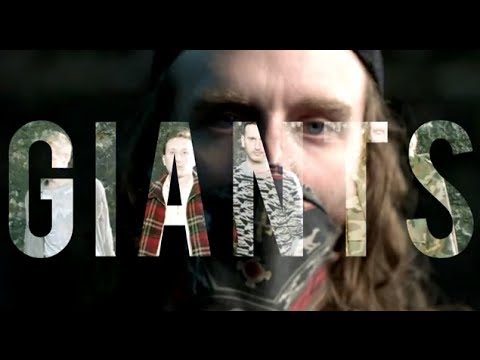 [I]'ve been absolutely in love with Bear Hands' new record, Distraction, and specifically this single, "Giants," which the band gave a video treatment for. The flurry of images and erratic pace fits well with this tune, and it quickly begs the question, how many more times can I listen to this today?

I highly recommend checking it out if you haven't, and check them out on tour with Miniature Tigers.
Bear Hands tour dates:
3/17 – The High Watt – Nashville, TN #
3/18 – Radio Radio – Indianapolis, IN #
3/19 – Empty Bottle – Chicago, IL #
3/20 – Blind Pig – Ann Arbor, MI #
# – w/ Miniature Tigers, Total Slacker
% – w/ Miniature Tigers, GRMLN, Total Slacker