Video | Greyhounds – What's On Your Mind
by Ryan Doyon, a music loving, world traveling, hockey loving, Star Wars nerd. If you play music I want to know about it.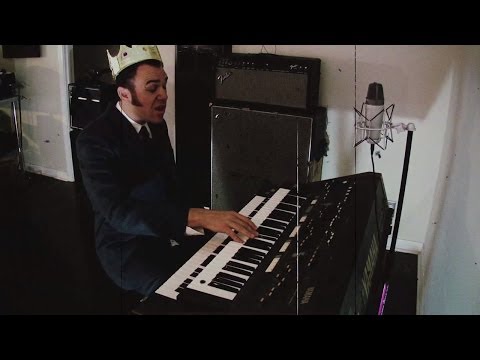 [A]nthony Farrell & Andrew Trube are the two Texas tallboys that make up the Austin, TX duo Greyhounds, and they are fixin' to release their new album , Accumulator, April 8th on the legendary Ardent Music record label. The fantastic single, "What's On Your Mind," is a bluesy, slow-jam ditty about communication issues between couples, a topic we can all relate to I'm sure. The video for the track is pretty slick, showcasing vintage guitars and vintage cars, and our Texas twosome driving around to vintage locations. The song itself will sink into your soul and you'll be pressing repeat time and time again. Some of you fine folks may know that I moved here to Boston from Austin and the Greyhounds music puts me right back in a Lone Star State of mind. I hope you enjoy "What's On Your Mind" as much as I do…. I think you will.