New Music | The xx – Angels
by Kyle Mitchell, the editor and founder of Music Savage, lover of music, hater of remixes.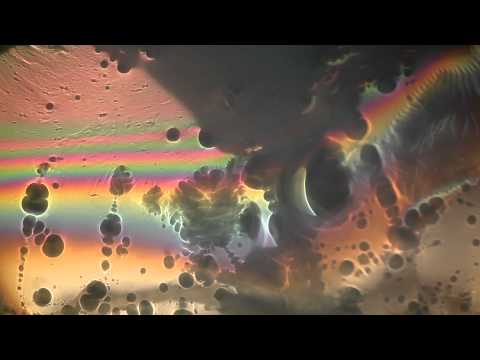 The XX is preparing a brand new record, Coexist, which drops September 11th.  It seems as though they started right where they left off right on the previous record, a distant, echoey, guitar line paired with Romy Madley Croft's whispering voice.  Their sound is extremely intimate sounding, extremely subtle as they sweep between watered down percussive elements.  It's a really beautiful sounding track, and my appetite is certainly whet for more.
Coexist releases 09/10/12 internationally and 09/11/12 in the U.S. via Young Turks